Breathe easier with carpet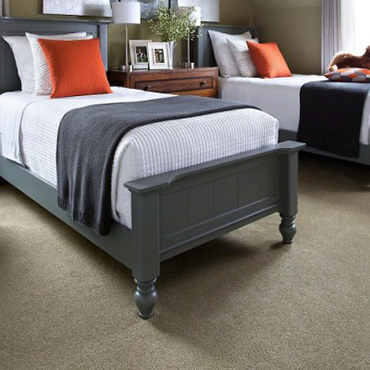 It's a common misconception that carpet can adversely impact allergy and asthma sufferers. Recently, Shaw Industries commissioned a series of scientific studies that indicate that effectively cleaned carpet can reduce airborne allergens, making it a viable choice for families impacted by allergies and asthma.
Learn More
Why Carpet?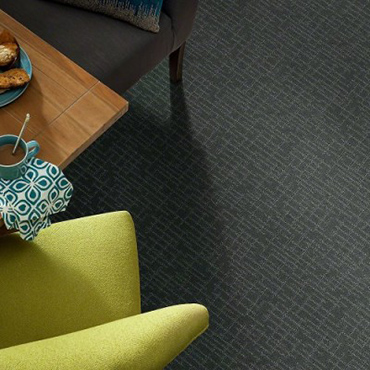 Softness, comfort, texture, color...there are countless reasons to love carpet.
Think about that moment when you first step out of bed each morning. That welcoming touch of warmth is a perfect start to your day.
Learn More
---
Create a comfy, warm, gender-neutral nursery with just a few easy design touches. Brought to you by HGTV and Shaw Floors.
Watch Video
Visit Website
---
Does your carpet need to stand up to an active family, messy pets, and a high level of chaos? Then you need to be backed by blue. Check out a carpet with LifeGuard spill-proof backing from Shaw Floors.
Watch Video
Visit Website
---
See the amazing new master bedroom featuring Shaw carpet in this clip from a Love It or List It Vancouver episode. They style featured is Surface Image from the Caress Patterns collection.
Watch Video
Visit Website
---