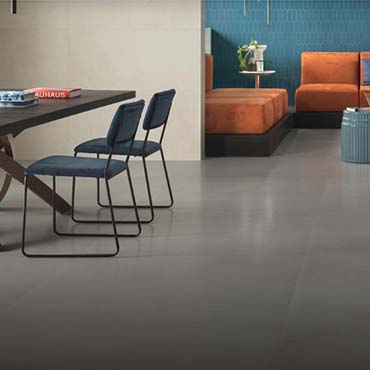 With the contribution of Piero Lissoni, Atlas Concorde colors the world of the resin effect with Prism, a collection of 13 soft tones where color becomes the distinguishing element of spaces, a tool to enhance the style and architectural design of interiors.
---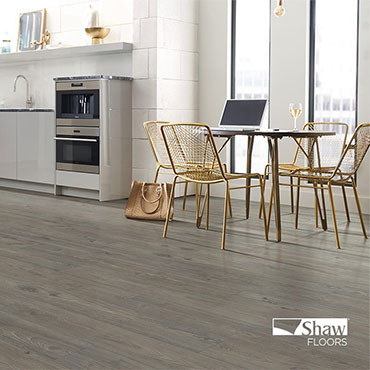 Anybody up for a road trip? If not, then check out our Anthem Plus laminate. Anthem celebrates the beauty of the great American hardwoods but in a much more affordable laminate option. This laminate features embossed in register texture which means what you see is what you feel. So save some gas and time and explore some of the greatest hardwood looks both sides of the Mississippi!
---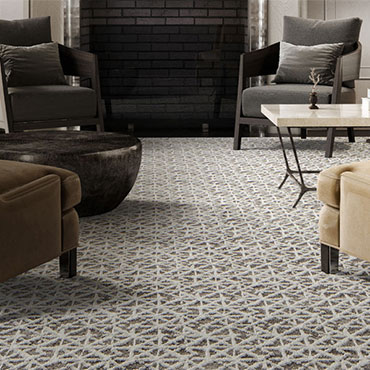 High-end fashion comes home with a luxury collection of 14 unique, fashion inspired carpet designs that bring ease of care, durability and fresh style to your home. Curated into three coordinated palettes, Modern Contours includes vibrant styles and textures that mimic luxury fabrics, materials and knitting techniques making it the perfect marriage of fashion and durability. All with the feeling and comfort underfoot of our SureSoftSD™ fiber.
---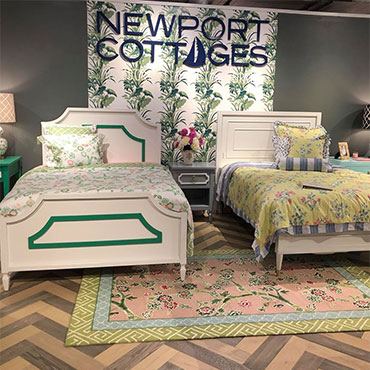 Want to be bold? This chevron stripe installation of Fifth Avenue oak hardwood flooring gives any space an eye-catching focal point. Case in point: the Newport Cottages space at the High Point Market | The World's Home for Home Furnishings, which was styled by Madcap Cottage. Fifth Avenue comes standard in herringbone planks, making it easier to replicate this chevron installation in your home! #DIY
---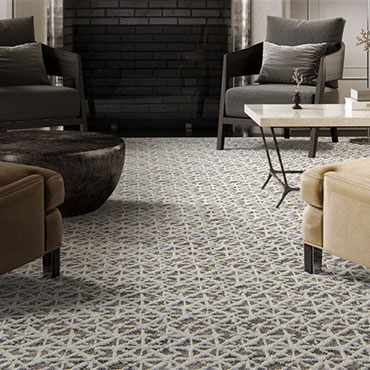 Bring high-end fashion home with a luxury collection that marries unique designs with durability.
---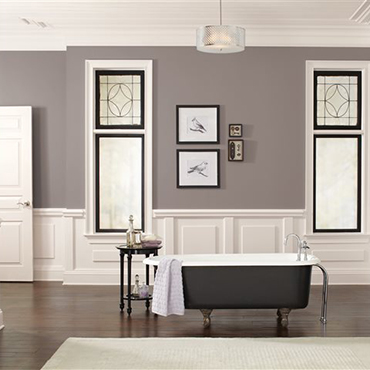 From furniture to walls, new homes to remodels, cool grays have dominated home design palettes for the last five years. Look to 2017 to gently shake things up with a focus on fresh neutrals that bring warm and cool tones together to create versatile color with timeless appeal.
---