Monza Porcelain Tile Collection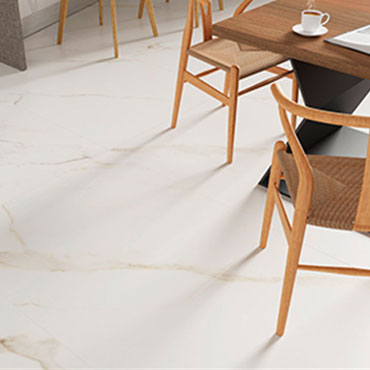 Monza Porcelain large format tile collection - A beautifully diverse collection of porcelain large format tiles. This dynamic duo ranges from a cement and concrete industrial design to an elegant marble classic look. Both 35x35 tiles are available in matte and polished finish. Use Monza to develop a statement outdoor or indoor flooring. Forever enhance the charm of each rooms wall space with timeless style and traditional beauty.
MSI Tile
M S International, Inc. is a leading nationwide distributor of flooring, countertop, wall tile and hardscaping products.
---
Profile | Website | Design Tools