Featured Brands
---

---
Profile
|
Website
Ceramiche Lea, with its thirty years of experience, is one of the driving forces which have played an important role in the growth of the ceramics industry. Continuous, substantial investment and a solid background of knowledge and expertise, have allowed Ceramiche Lea to develop and produce ceramic materials to meet all market demands. Ceramiche Lea exploits the most advanced technological systems and avant-garde designs, to recreate the atmosphere and fascination of classical tiles as well as the architectural vigour of natural stone.
Featured Brands
WELCOME TO Posh Home Studios - Finishes Carpets & Interiors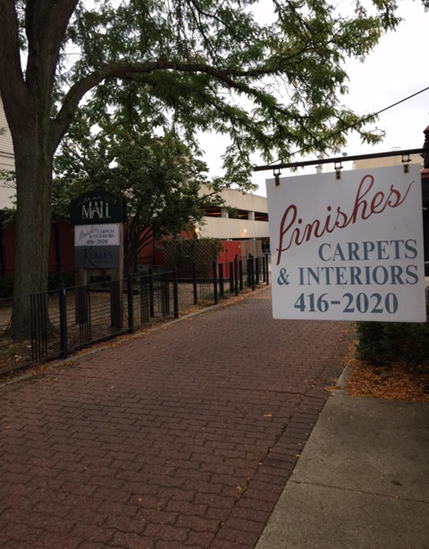 Welcome to Finishes, Carpets & Interiors, Online! Come and visit our store for more personal service!
Finishes, Inc. now has financing available with a 6 month, no interest payment option.
Note: We are still here....for 24 years now. We just expanded into the back portion of our showroom with the same address. Our main door is off the back brick walkway conveniently close to the parking garage/parking lot. It is more convenient for our customers to park and walk in. We have lot's of wonderful new products at great prices. Looking forward to seeing you. Patrick and Beverly (owner's).
Customer Testimonials